About Lescablair
I have held a passion for photography for all of my adult life. What started as a hobby photographing architecture, landscapes and action sports - has evolved into a profession in Glamour Photography
In 2007 I attended a glamour shoot as a support person. It was from that point forward that I devoted my time to upskilling my own photography and honing my style to establish myself on the New Zealand market as a professional Glamour Photographer.
In 2010 my brand 'Lescablair' was founded. Throughout the journey I have had the pleasure of working with some of the most beautiful women in both New Zealand and Australia – and my work has graced the pages of numerous glamour publications.
I would like to welcome you all to my website. Thank you for the support and I look forward to working with you!
Whangarei NZ
January 2015
---
Testimonials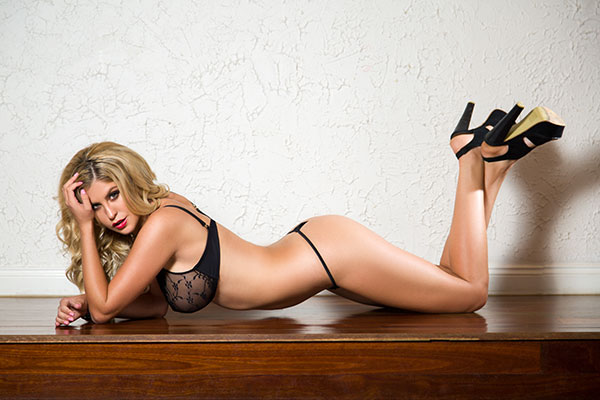 Larissa Bartolo
I had the pleasure of shooting with Blair on his recent trip to Gold Coast, and what a pleasure it was. The entire shoot was well organised, professional and we had a lot of laughs on set. Although never meeting Blair he created a comfortable environment and not only did we create some amazing images that were published worldwide but we created a long lasting friendship! I highly recommend Blair to anyone looking for an amazingly memorable shoot
Internationally Published Cover Model - Playboy Model - Presenter.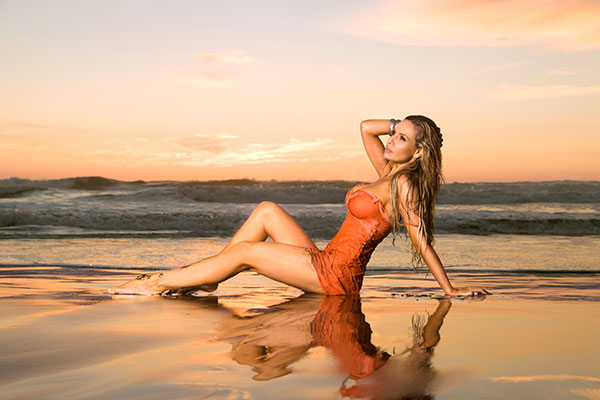 Kelly Windsor
Blair is amazing to work with, so professional & full of wonderful ideas! A really lovely guy & definitely one of the best photographers I've worked with! He produces absolutely stunning high quality images! Highly recommend! Thank you Blair for my fab photos! Love them!! Kelly Xxx

International Model - Actress - TV Presenter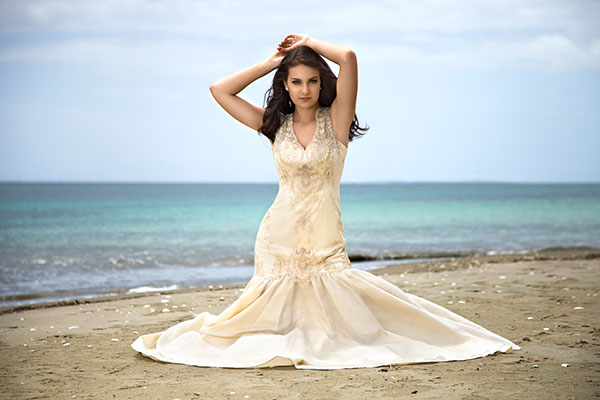 Chane Berghorst
Blair is by far the best photographer I have ever worked with. He makes me feel completely comfortable around him and our shoots are always really fun, I now consider him a great friend. The photos he produces are stunning and by far my favourite in my portfolio!
Miss Supermodel NZ 2014 – Miss Bikini NZ 2013 – Miss Teen NZ 2010